IBCOM Kitchen Equipments started as a "kitchen designs" business in the Philippines, following their host company from Malaysia and China. Soon, they started supplying for big hotels like Sofitel, and other leading hotels and restaurants in the country. IB COM has opened its doors as a one-stop-shop for all your restaurant and kitchen needs whether it is for a home-based business or a large hospitality company.
If you want to see what to expect inside IBCOM Showroom, you may check out this post (or check out my IBCOM Showroom Tour on my upcoming YouTube Channel this summer):
Why FB Harrison Street is the perfect place for Food Entrepreneurs
Great news to everyone following this blog! IBCOM Kitchen is giving away 3 major prizes in lieu of the Chinese New Year and Valentine's Season! 
GRAND PRIZE: Dinner Ware Set, 37 pcs. Ceramics. (Plates, Mugs, Teapot, Cups, Saucers, Serving Dishes) worth P12,000++
1st PRIZE: Plate Sterilizer worth P5,000++
2nd PRIZE: Induction Pots Set worth P600++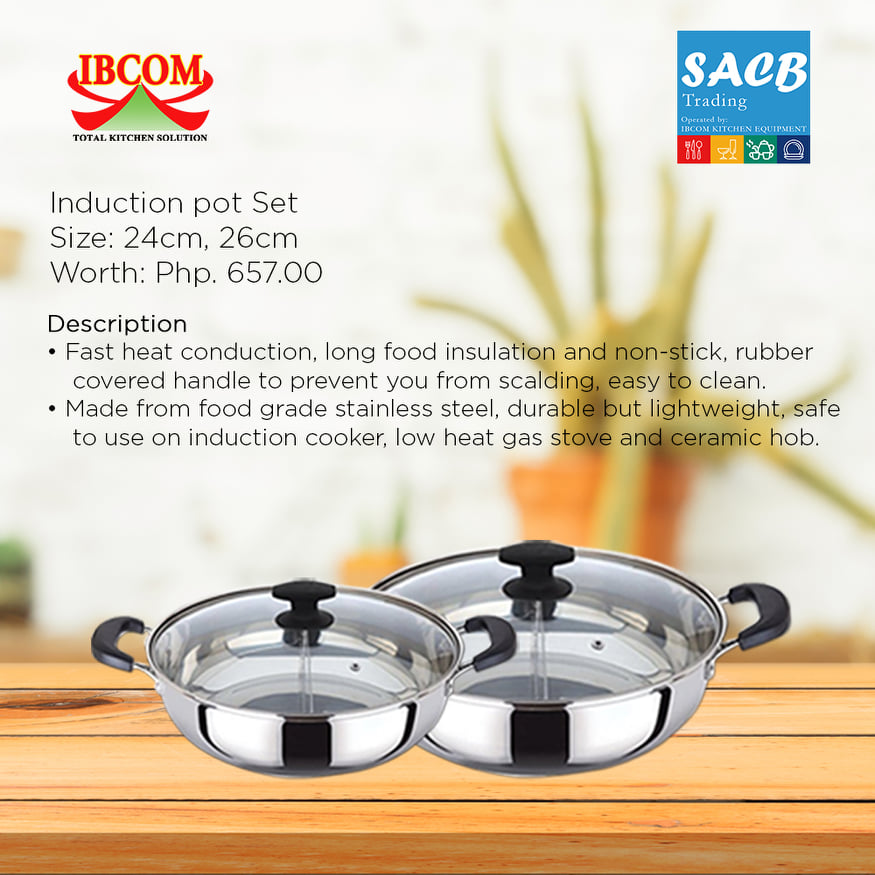 THE MECHANICS ARE SIMPLE:
2. FOLLOW @ibcommanila and @wanderbitesbybobbie on Instagram.
3. SHARE this post and tag 6 of your friends.
4. SUBSCRIBE on IBCOM's YouTube Channel.
5. Make sure to put your post on public mode so we can count your entry!
6. Once you have shared, make us notice you more by adding a comment on this Facebook post and tagging 6 more friends!
7. The more you share, comment, and tag, the more chances that we will notice you!
GRAND DRAW will be on the 18th of February and our LUCKY WINNERS will be announced on the 19th! So what are you waiting for? The countdown is on! Let's roll the dice and get it started!
---
P.S. I know you want this dainty Tea Pot Set! 😉